We're setting a new standard for how the merchant services industry operates, proving that it's possible to conduct business in a transparent and ethical manner, offering the most reliable, efficient technology, competitive pricing and superior customer service.
Tovina was created with the optimistic, growth mindset that the payments industry could do a much better job servicing the business community in the areas of diverse technology, processing options, cost, and one call, technical support. Technology drives our industry and here at Tovina Payments, we believe that you get on board or get left behind, so we proactively consult and empower our clients with the latest technology and processing offerings available. The biggest differentiator between us and our competition, is that, unlike most banks, we partner with several processors, which makes our software and hardware options very expansive. This benefits our clients by providing them with the flexibility to choose which processor and options work best for them.
In addition to the professional services we provide the business community, we also have a huge heart to share our success by spending time in our community. Not only do we want to see businesses thrive, but the people who make up this great city excel too! We are the proud members of The Downtown Rotary Group,  and volunteer for several organizations including court appointed CASA for foster children and Spread the Word Nevada. We have had the privilege to donate monthly toward the birthday celebrations for the kids at Shade Tree and the Andre Agassi Boys and Girls club.
What You Can Expect From Us
Enjoy a higher level of service with us.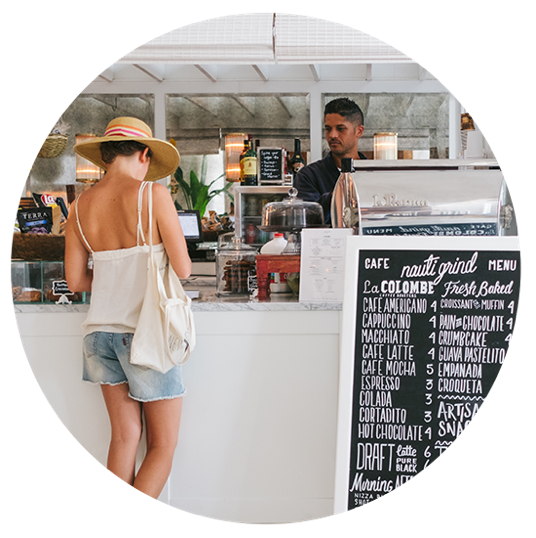 An Advisor You Can Trust
One of our industry expert team members, will complete a deep dive analysis into your current processing setup. We will review both your pricing and technology needs and make recommendations where we can add the most  value to your business.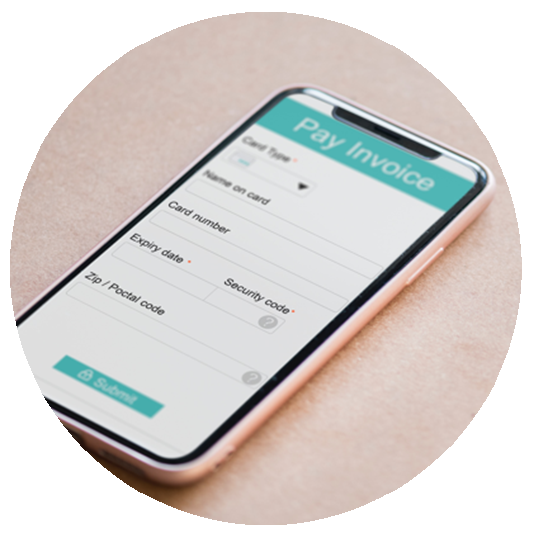 No Price Games
Our transparent pricing model allows you to easily comprehend the competitiveness of your fees on an ongoing basis, and we never raise processor pricing.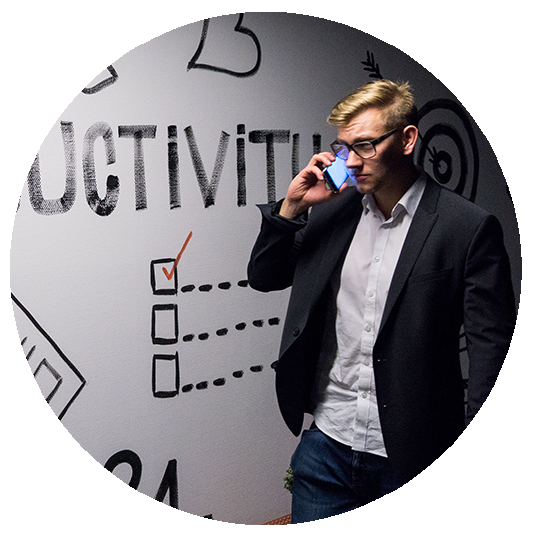 White Glove Service
You would think you were our only client! Our team is one call, text or email away for any of your support needs. 
Complete the form below and we will follow up with you shortly.
Questions? Connect with us on social media.